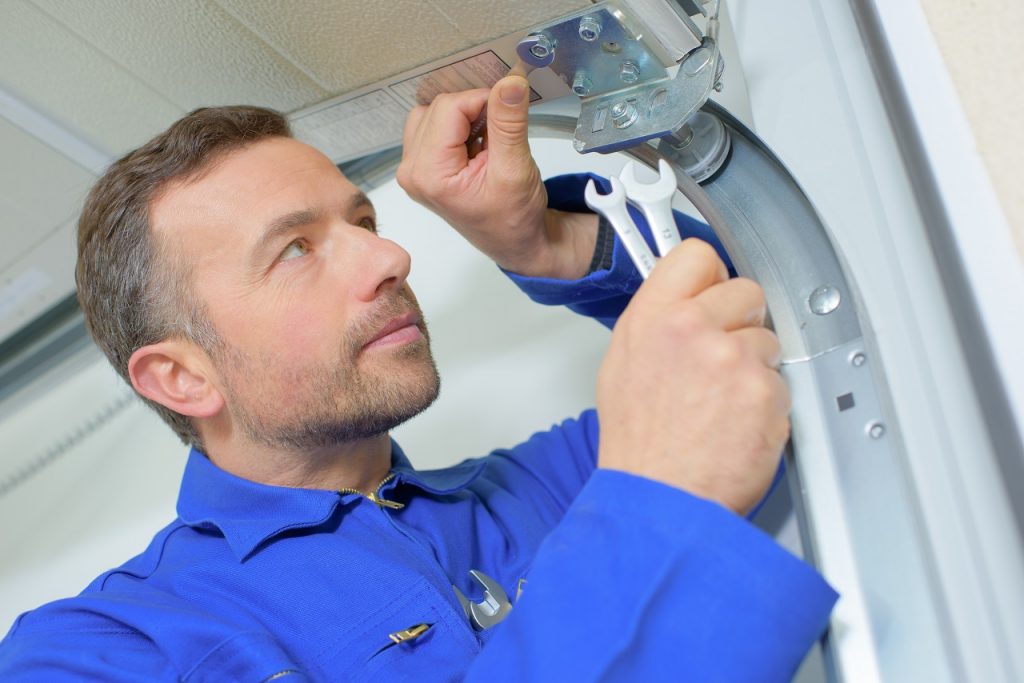 Best Garage Door
Services
> Dependable Services
> Competitive Prices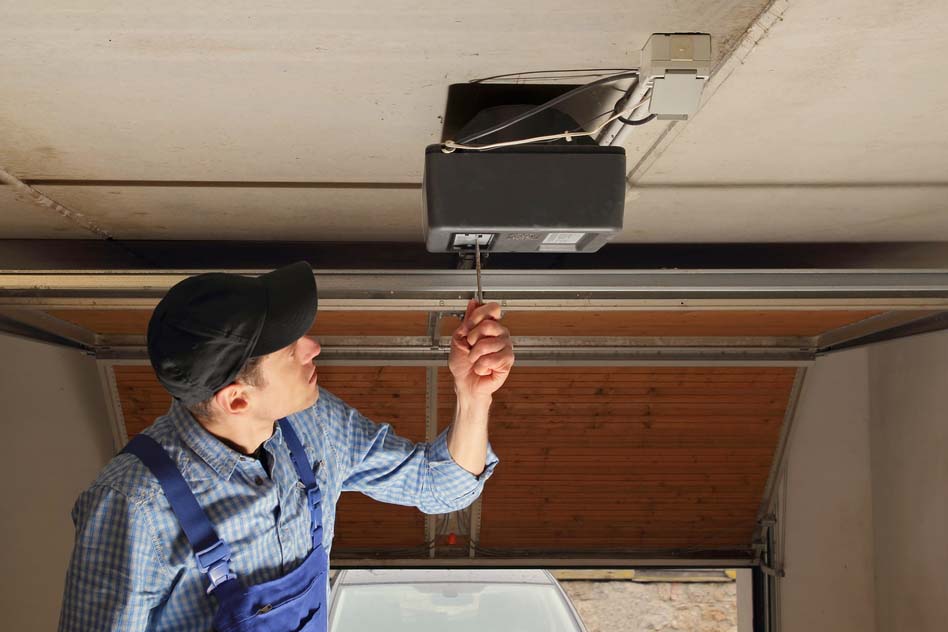 24/7 Emergency
Services
> Call Us Now
> Nobody Competes
The Best Garage Door Repair in Fort Pierce, FL
Call (772) 242-5464 Today for a Free Estimate & Save 10% on a Service Call!
24/7 Garage Door Service
Customer's Choice Garage Door & Openers of Ft. Pierce is a family owned, locally operated garage door company. We're located at:
Customer's Choice Garage Doors & Openers, Inc
2807 Okeechobee Rd, Fort Pierce, FL 34947
Our customers get the local support they deserve and can always speak to the owner. We've been serving the Treasure Coast and beyond since 2010 and have served many happy families and business owners since that time. We're committed to providing the best value possible to our customers, while creating a lifelong relationship with them. One way we make that happen is by always using the best parts, equipment, and technology available in the garage door industry. We also  make it our business to make sure we know about the latest developments in garage door repair and installation. You can call us when you need us, because our knowledgeable technicians are available around the clock.  You'll get a great price from us.
Call us today to set up an appointment with us that meets your busy schedule. While you're on the phone with us, you'll have the opportunity to have all your questions answered. If you want, you can always speak to the owner.  When you visit us you can look through catalogues and view models to find the perfect garage door for your home or business. We look forward to hearing from you today.
 Garage door repair Stuart, Florida
Ultra-fast, 24-hour emergency garage door repair available in Stuart, FL, and surrounding areas. We are offering the highest quality garage door repair, maintenance, installation and garage door openers.
We have experienced and highly trained staff to repair and replace your garage door opener and garage doors. We offer a wide variety of services for Chamberlain, Genie, Roll Lift, Linear, Stanley, Liftmaster etc. We are fully equipped and trained to complete all types of garage door maintenance and repair, which include broken springs, gears, carriages, gear & shafts, rollers, hinges, cables, and much more.
We started as a family business and have been in business now for 12 years. We have the aspiration and determination to build the most effective and affordable garage door company in Stuart. We now service over 15 locations across the treasure coast and work hard to grow our company at the same pace. We have the goal to offer top class garage door repair services and the highest quality customer satisfaction. Contact us for a free estimate today!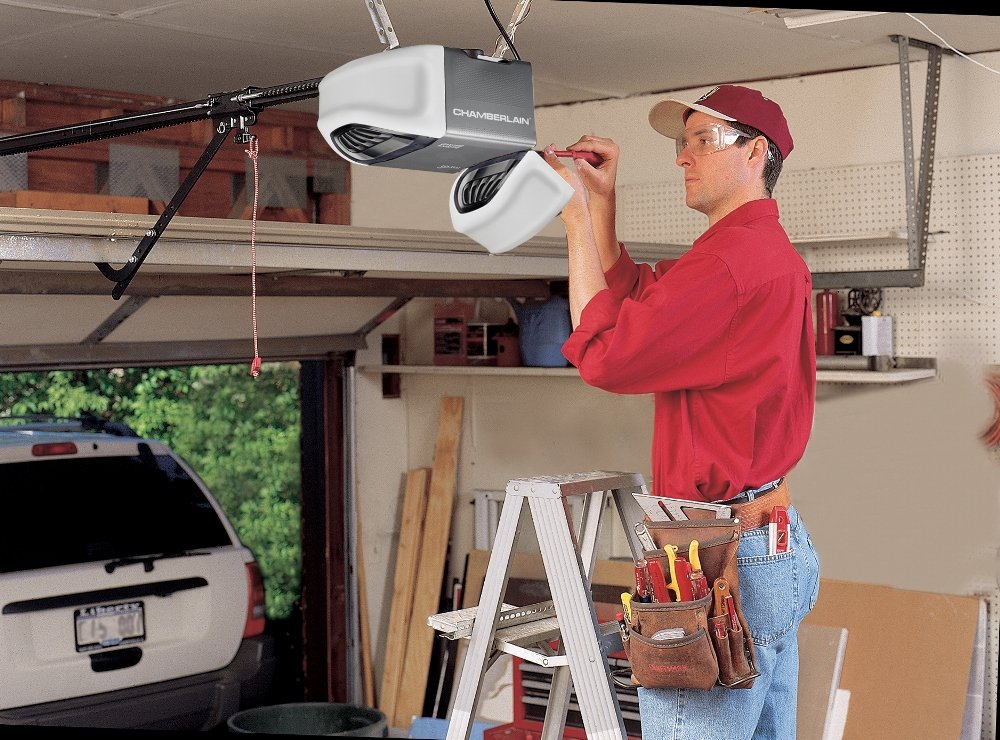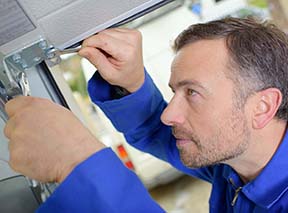 repair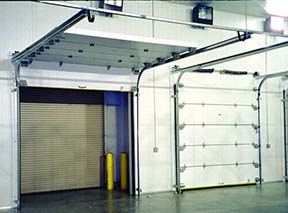 installation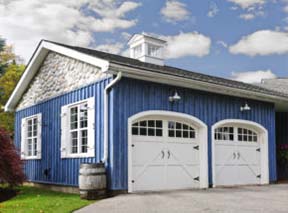 maintenance
5 great reasons
to Call Us
Get full garage door services today:
testimonials
Very very pleasant experience. Great job. I would recommend this company to all that need garage door help!!!!! Daniel was fantastic. Showed me the problem and explained fully how it was going to be corrected!! Thank you. Great company.

I called Customer's Choice at 12:30 on Wednesday, June 14, 2017 and by 1:50 PM on the same day a technician had come and replaced two springs on my garage door!

I recently had damage to my garage door and needed an emergency repair. This garage door company was excellent! They were very reasonably priced. Very fast and efficient with great customer service. The guys there are super nice, thoughtful and they really cares about my situation.
Brands
| Experienced | Polite | On Time | Call Us |
| --- | --- | --- | --- |
| Clopay | Linear | Stanley | 24/7 services |
| Amarr | Liftmaster | Sommer | Generic |
| Craftsman | Martin | Wayne Dalton | great prices |
| Door-Tech | Northwest | Windsor | reliable work |
| Genie | Overhead | Unlimited Door | customizable |
| | | | |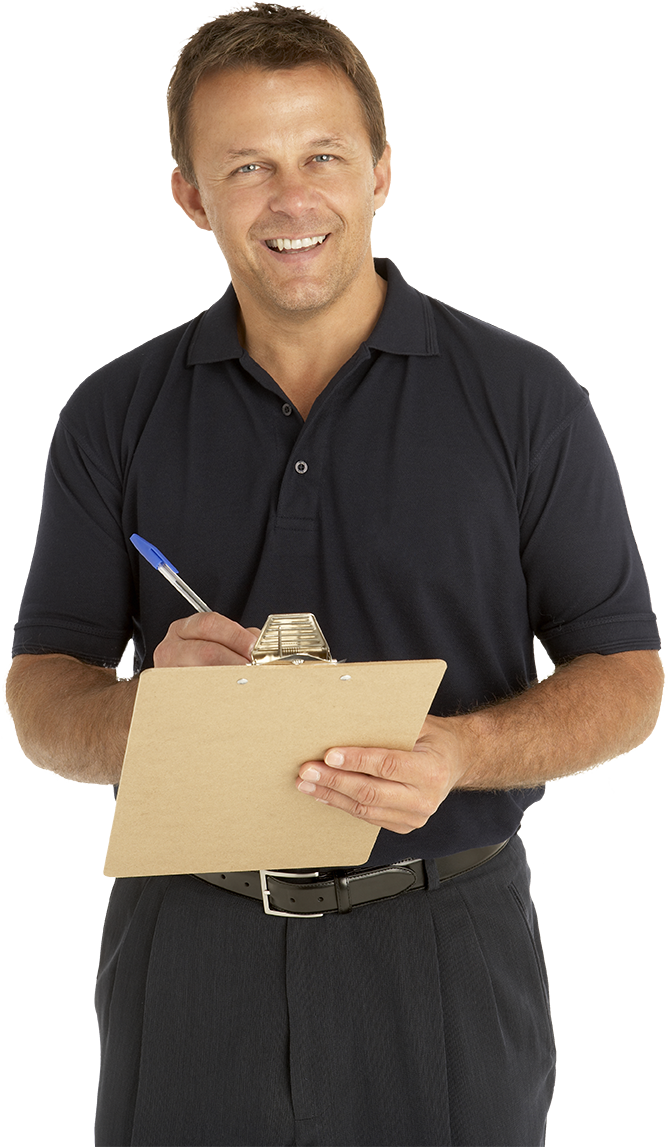 Call Us Today! (772) 242-5464